'Savera Child Clinic' means holding a loved one with warmth, care, and love. Dr. Supriya Rastogi – As a Neonatologist and Pediatrician provide comprehensive care for babies, children, and young adults in a safe, family-centered environment.
We are pleased to offer you the healthiest care for your Child
State of the Art Facilities
I strive to keep my tiny patients healthy and happy. My practice emphasizes early recognition, treatment, and prevention of medical problems in childrens. Listening to parents' pains, concerns, and questions about their kids is one of the most important aspects of child care.
Understanding the disease, using the least amount of medicines, and avoiding unnecessary tests and antibiotics are always my priorities.
Our primary concern is the health of you and your child. Our state-of-the-art infrastructure is designed to be a baby-friendly clinic. We provide expert care for newborn babies of all gestational ages in our Neonatal Intensive Care Unit (NICU) and Special Care Baby Unit (SCBU). Additionally, we provide routine pediatric care, such as vaccinations, management of infectious diseases, and advice on nutrition, growth, and development. Our tiny patients and young children heal best when their families are actively involved in their care plans, which is why we partner with you to keep you actively involved in your child's care. By getting to know your child, we can provide the best care suited to their unique needs and give you complete parental reassurance and peace of mind.
Why You Should Choose Our Service
Savera Child Clinic help children to grow, nurture, and live healthy life. Neonatal OPD, Preterm Babies: Growth and Vaccination, Low Birth Weight Babies: Growth and Vaccination, Pediatric OPD up to 18 years of age, vaccination of infants and school-age children, allergy, infections are all part of our services. Every child is unique and important to the doctor here. Our children are our greatest treasure and we try to spread happiness to their families by curing their ailments.   
Well Baby Clinic and Adolescent Checkup
Savera Child Clinic believes not only in treating your child but also in building a lasting relationship. With each visit with our doctor well baby assessment is done along with vaccination and consultation.
Accurate Diagnostics
The health of your children cannot be compromised. We understand that you want the best childcare for your children. We used advanced tools and techniques to conduct all tests, resulting in a fast and precise analysis.
Economical and Cost Effective
Savera Child Clinic is well equipped and provides all the medical aid that a child may need. With a specialization in pediatrics, we treat and care for newborns, infants, children, and adolescents in sickness and health for their evaluation and treatment. The services we offer are highly cost-effective.
Providing Antenatal Consultation
Special OPD Care - frequent infections, neonatal jaundice, poor weight gain, hypothermia, breathing problems and hospitalization etc. are taken care.
Management of Critically ill Infants
Critically ill babies with health issues related to birth defects, pulmonary, cardiac, gastrointestinal issues and other disorders are manage.
Supportive Care of Infants From Birth
Neonatology is very specialized work which require supportive care for newborns born premature, critically ill, or in need of surgery.
Children Clinic Consultation
Special children clinic consultation is provided at Savera Child Clinic for the follow up of high risk child health issues.
A pediatrician consultation is the ideal time to ask any health-related questions regarding your child. Here Dr. Supriya Rastogi answered some of the most frequently asked questions about Pediatrics that helps to take good care of your child.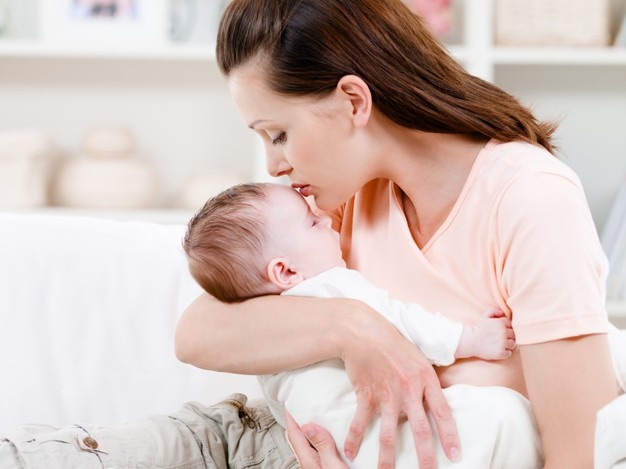 I shifted to Faridabad from Ahmedabad sometimes ago. Visit this doctor and find her the best baby doctor anyone could be. Nice, polite and always ready to help.
Stay Connected with Savera Child Clinic